NAKID MAGAZINE - ISSUE XII: FALL/WINTER 2022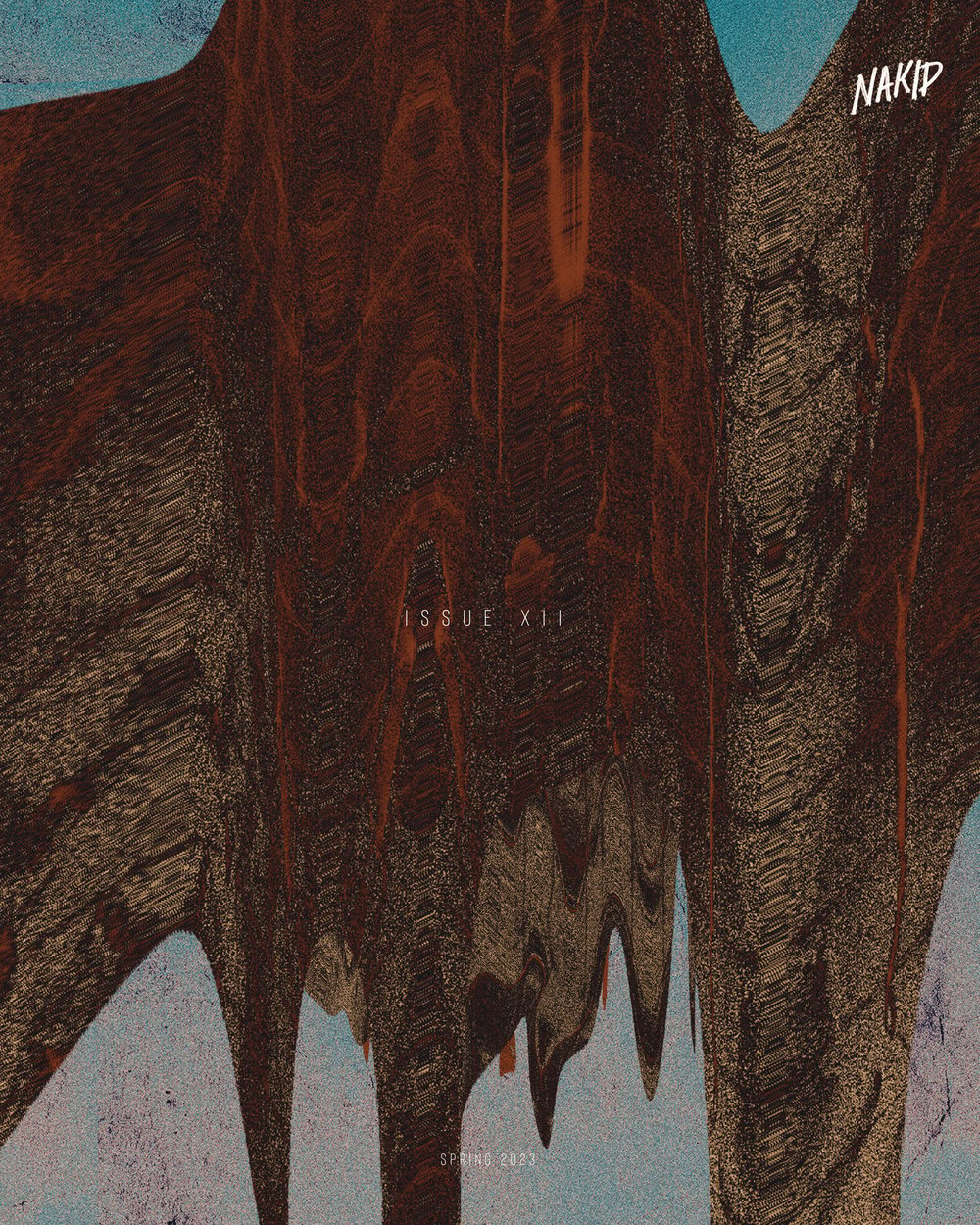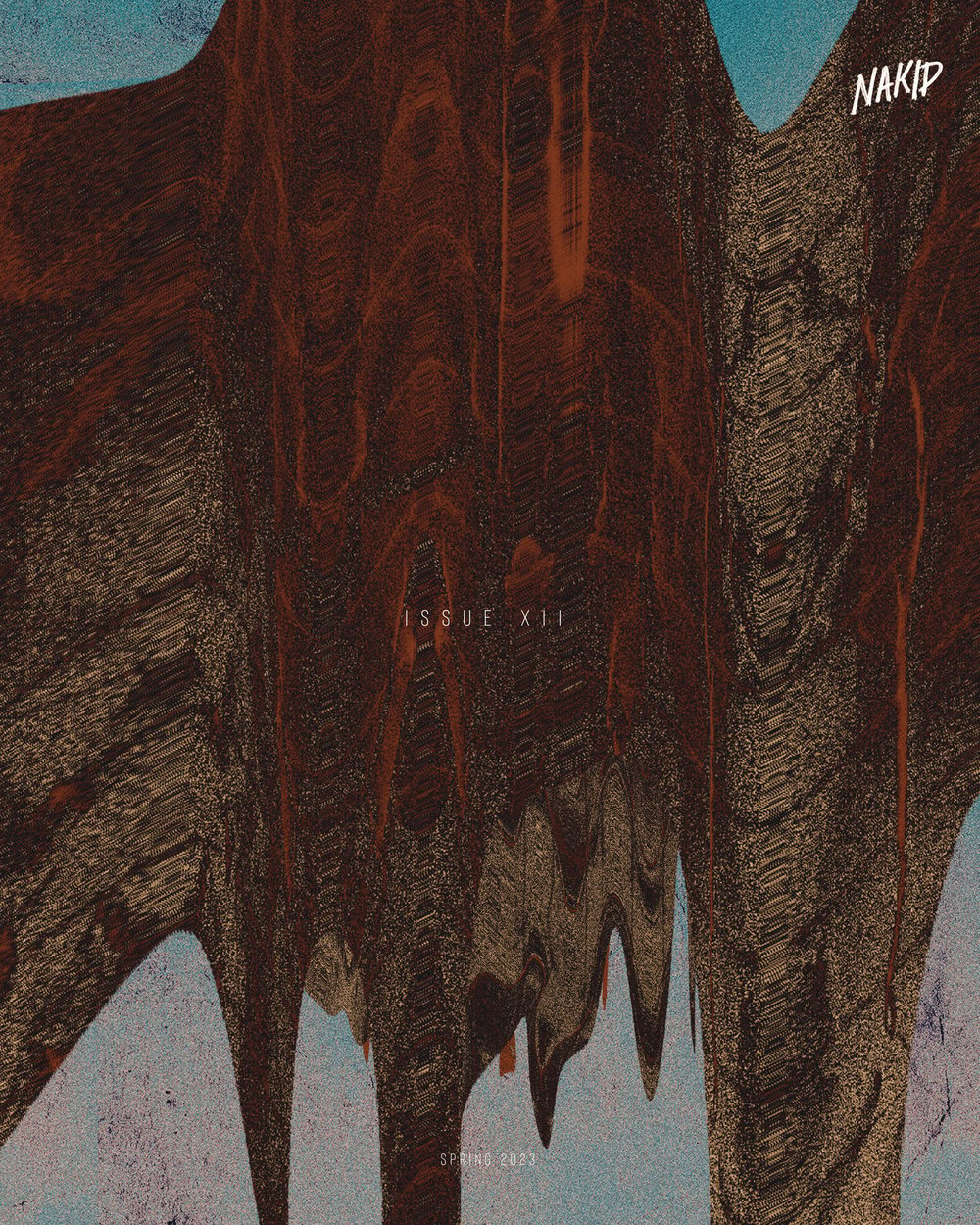 SPRING 2023 - ISSUE XII is a large format issue and coffee table book that curates a series of artists features, interviews, travel guides, Short stories, festival/events & more, as well as exclusive spreads presented by NAKID!
Coming Soon, late March 29, 2023!
Cover Artist: - TBA -
(Exclusive Editorial & Interview)
Featured Artists/Exclusives:
CHUCKDIESEL
CharisKirchheimer
Dustin Hollywood
Chelsea Debo
Elena Lee
Mammoth Designs
+25 more artists TBA
Events/Festivals/Travel:
TRIAD Cincinnati
NAKID HOUSE 2023
NAKID ON THE ROAD - The Smokies
+ Short Stories by Dustin Hollywood & more!